Applications — Confectionery
Colorful candy is popular with children and adults everywhere, and it's hard to imagine what fun it would be for kids without color. When consumers select candy, color is the number one choice. We can provide you with natural food coloring in a wide range of colors to help you develop bright, vibrant candies that will appeal to consumers around the world.
Our natural colors are cost-effective while meeting your color needs.
We can provide ultra-micronized powders that are more helpful in dissolving and mixing.
In addition to powder, we also offer liquid, which is more convenient to use and store.
In addition to color, our natural colors also provide health and wellness.
Additive reference: typically, a starting color dose between 0.05% w/w and 0.5% w/w is added to the finished product.
Avoid excessive processing procedures.
Be aware of color variations due to color mixing with other ingredients.
Color can be maintained by adding antioxidants.
Avoid excessive exposure to moisture in the air and control the humidity and temperature in the environment to maintain product quality.
In confectionery, natural colors usually have excellent stability.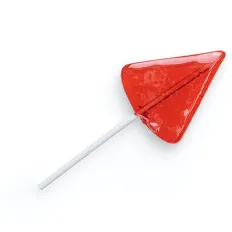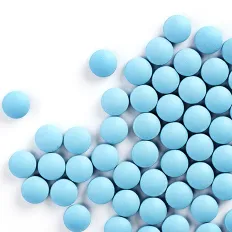 Chocolate-based confectionery